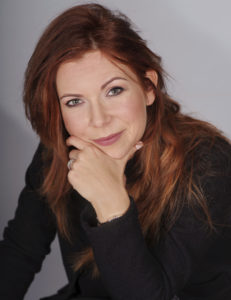 We live in interesting times. There are more funding resources for social good than ever, but thanks to it selecting the right philanthropic vehicles, operating models, partners and communication channels is becoming an increasing challenge.
Philanthropy is a business of raising money for social causes and as such it is both art and science. It is a form of soul expression, but it requires firm knowledge and technical skills to render philanthropic giving effective.
Leveraging philanthropic resources to maximise the social impact is my passion and profession. I work with both donors and nonprofits helping them grow their ideas.
If you share the interest in Doing Good by Doing Well, I would be delighted to be working with you.